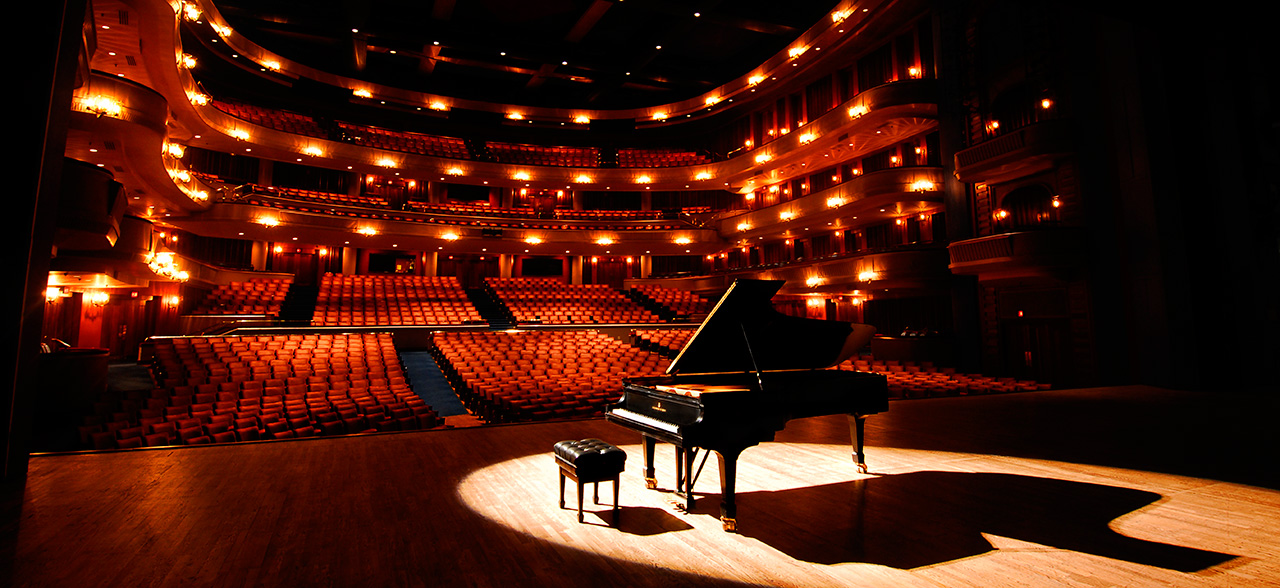 Integral Service
Rental Concert and Musical Events Pianos
At Pianos de Concierto we offer a comprehensive piano rental service for musical events of any kind throughout Spain. We have a variety of models for your choice, we transport them nationwide with qualified technical service for tuning in the destination, even during the performance if required.
We take care of everything, guaranteeing a quality professional service at very competitive prices. We work for institutions, foundations and companies organizing events. We offer individualized budgets without obligation. Do not hesitate to contact us, we will be happy to help you.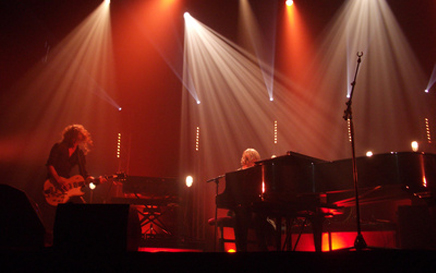 Alquiler
We have pianos from the main manufacturers on the market such as "Steinway & Sons" and "Yamaha" in the best conditions to rent and at the best price.
We have more than 20 years of professional experience advising our clients on the best option. Our vocation of service guarantees professional excellence in our work so you do not have to worry about anything.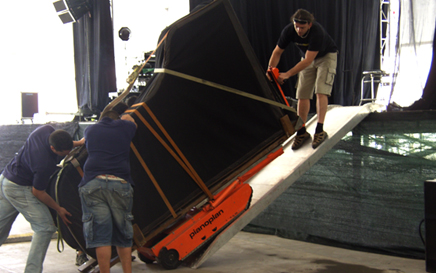 Transporte
We make the transfers of our pianos with the highest quality and care. We have everything you need to ensure your preparation within the deadlines set for the concert or musical event.
We use the best tool to perform placement maneuvers on stage. "Pianoplan" is a state-of-the-art product that helps us quickly, easily and safely because it facilitates this work in any place.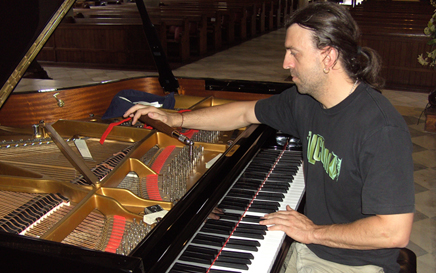 Afinación
The tuning of our pianos is done by highly qualified technical service and we take care of making the necessary adjustments so that the piano is in optimal performance conditions.
It is the finishing touch of our integral service that guarantees the best musical quality for the concert or event, and we are backed by more than 20 years of experience and numerous figures from the national and international music scene. Our commitment to the highest quality and our professionalism with customers make up the essence of Concert Pianos.